Wendy Woods is an international executive leadership coach based in Toronto, Canada
What would it be like to have someone who's got your back, stretches you out of your comfort zone, and champions you through turbulent times? I work with disruptors, innovators, change-makers, and visionaries who want to be stronger leaders.
Executive Leadership Coaching
Leadership today has a whole new meaning. With the world changing so rapidly, you need to adapt and pivot quickly.
You need a clear confident go-forward strategy, to motivate and inspire your team and be able to have difficult conversations with ease.
Individual Coaching
Want greater career or business success? Need to overcome obstacles and unproductive ways of thinking? Want actionable steps to accomplishing your goals?
As your coach, I will help you reach your most challenging goals.
Leadership Lab
Our group program is ideal for inexperienced leaders that are leading a team for the first time or leading a larger team.
This program sets them up for greater success.
"Enjoyed working with Wendy! She is professional, personable and has a wonderful sense of humor while holding you accountable in the coaching journey. Her positive energy is motivating while she facilitates the identification of your goals, helping you overcome obstacles to achieve results. Highly recommend her as a Coach!"
HEATHER MIRANDA
AI Program Manager, Microsoft
"Wendy has been instrumental in helping me develop and grow as a leader. She is extremely insightful, personable, and not only has she done a fantastic job of helping me understand areas I should focus on, but she's also helped me work toward my goal of becoming a more impactful sales leader. She has been instrumental in my growth and she's also a lot of fun to work with!"
NAT ROTTENBERG
Senior Director of Sales. Loopio
"I thoroughly enjoyed working with Wendy! She is professional, experienced and holds me accountable to be the best version of myself. Through her coaching style, she has empowered me to overcome obstacles and understand strategies to continue tackling as they come up down the line. Thank you Wendy! "
CATHERINE MAROT
Founder, CASE
"Wendy is a goal and results oriented coach. She is highly perceptive and doesn't let me off the hook easily, if she feels that I am caught up in a story. She has a strong presence and is highly compassionate. She holds the vision of my best self and always encourages me to live that best version of myself. A true leader herself, she inspires me to step into my leadership."
NADJA MULLER
Founder & Owner, iThrive
"With the use of focused sessions, she has guided me to clarify what it is I want and what steps I need to take to get there. This has been proven to be very productive as every session has lead me to take actionable steps to get closer to what I am looking to achieve. Wendy's approach is focused on bring out the best of you to take real action. I would recommend to anyone who has the dedication and is serious about pursuing their toughest and most challenging goals to reach out to Wendy for coaching."
DAVID CHIARUCCI
Account Executive, Hitachi Vantara
"Wendy is a highly talented coach who brings good-heartedness, leadership experience, organizational savvy and practical tools to her work. In our work together I gained clarity and new inspiration on my next steps. From preparing for an important meeting to setting goals for the future, Wendy's presence, support, and powerful questions freed me up to move forward with confidence and momentum."
ANNIE SIMPSON
Associate Director, Institute for Leadership in Education in Engineering
Sign up for my guaranteed not boring newsletter: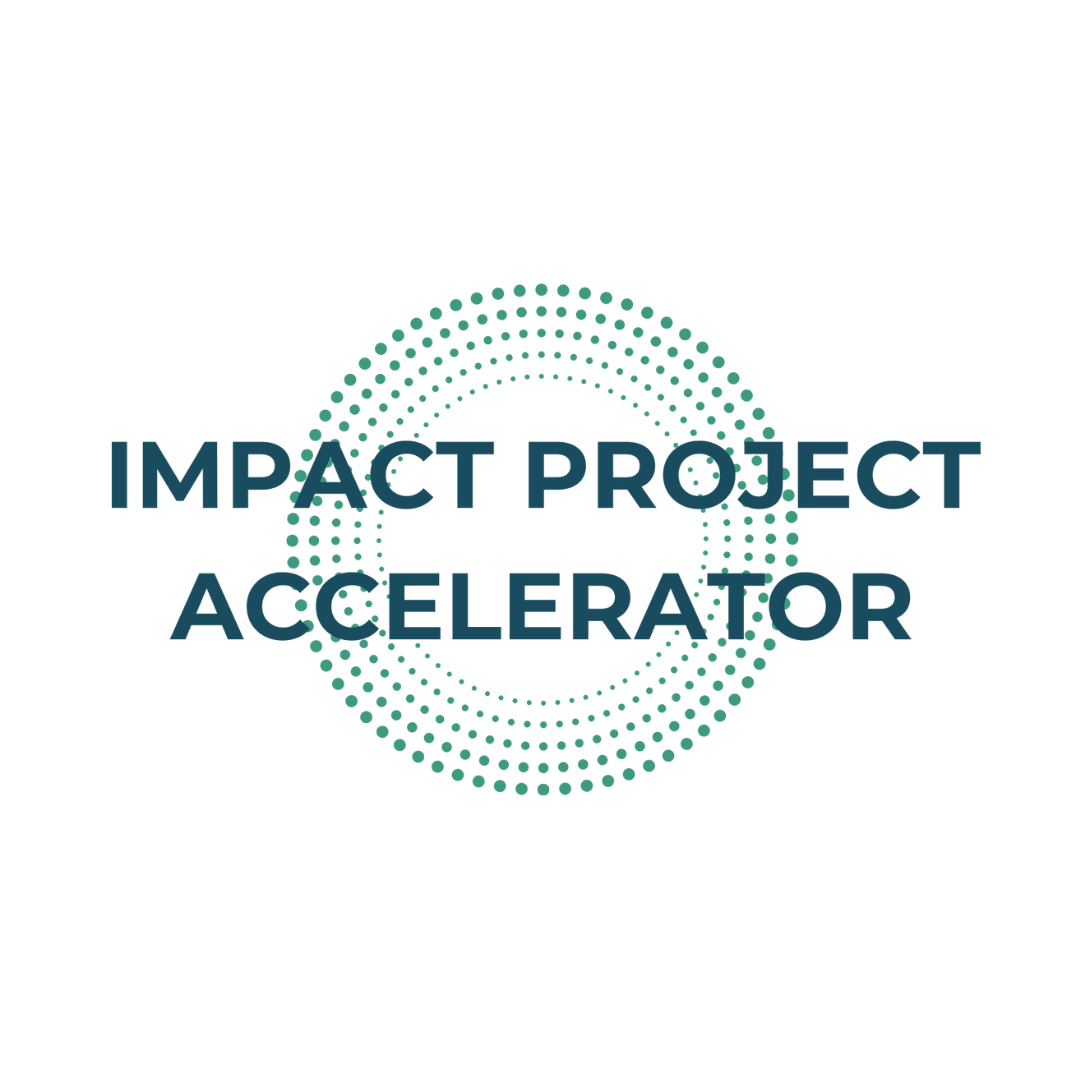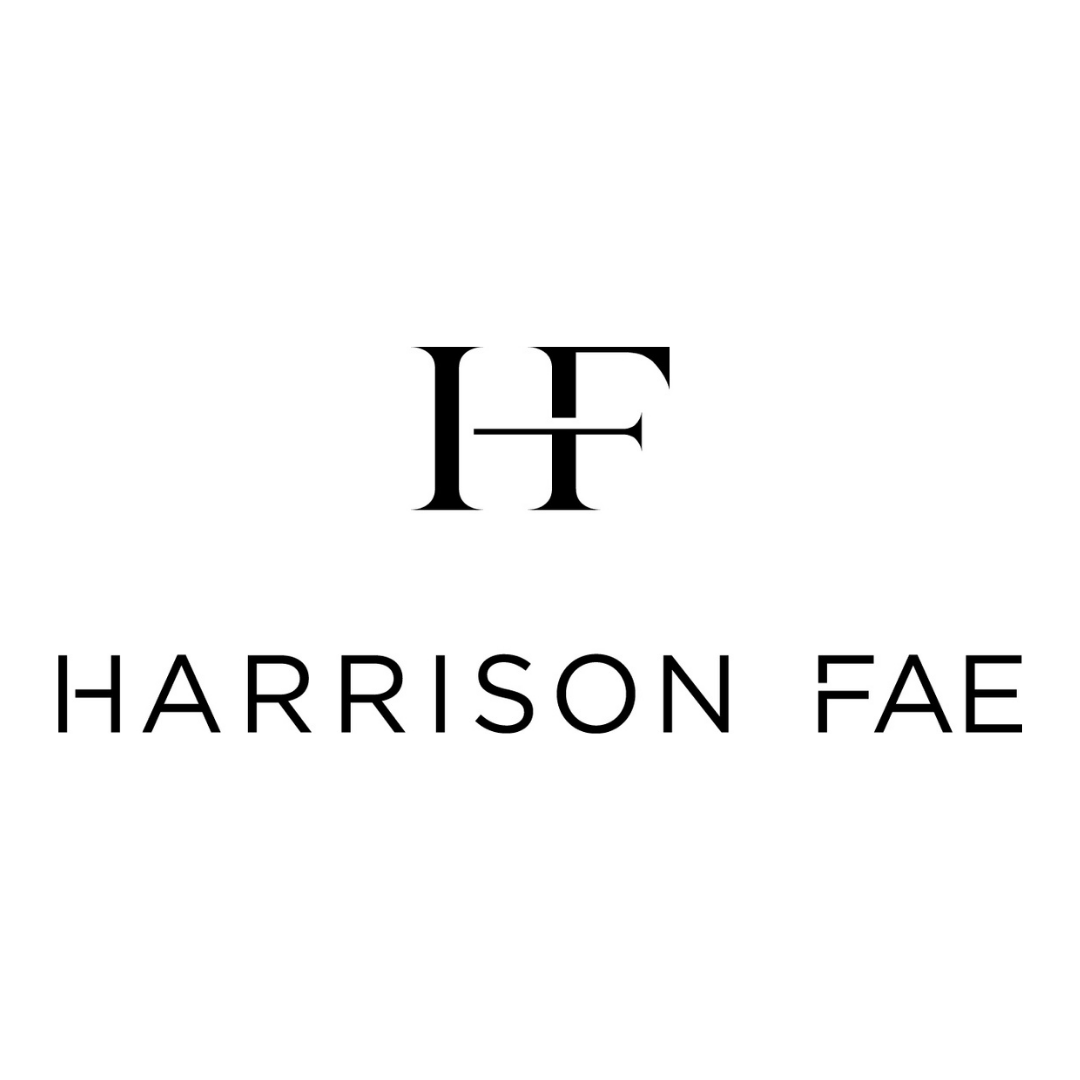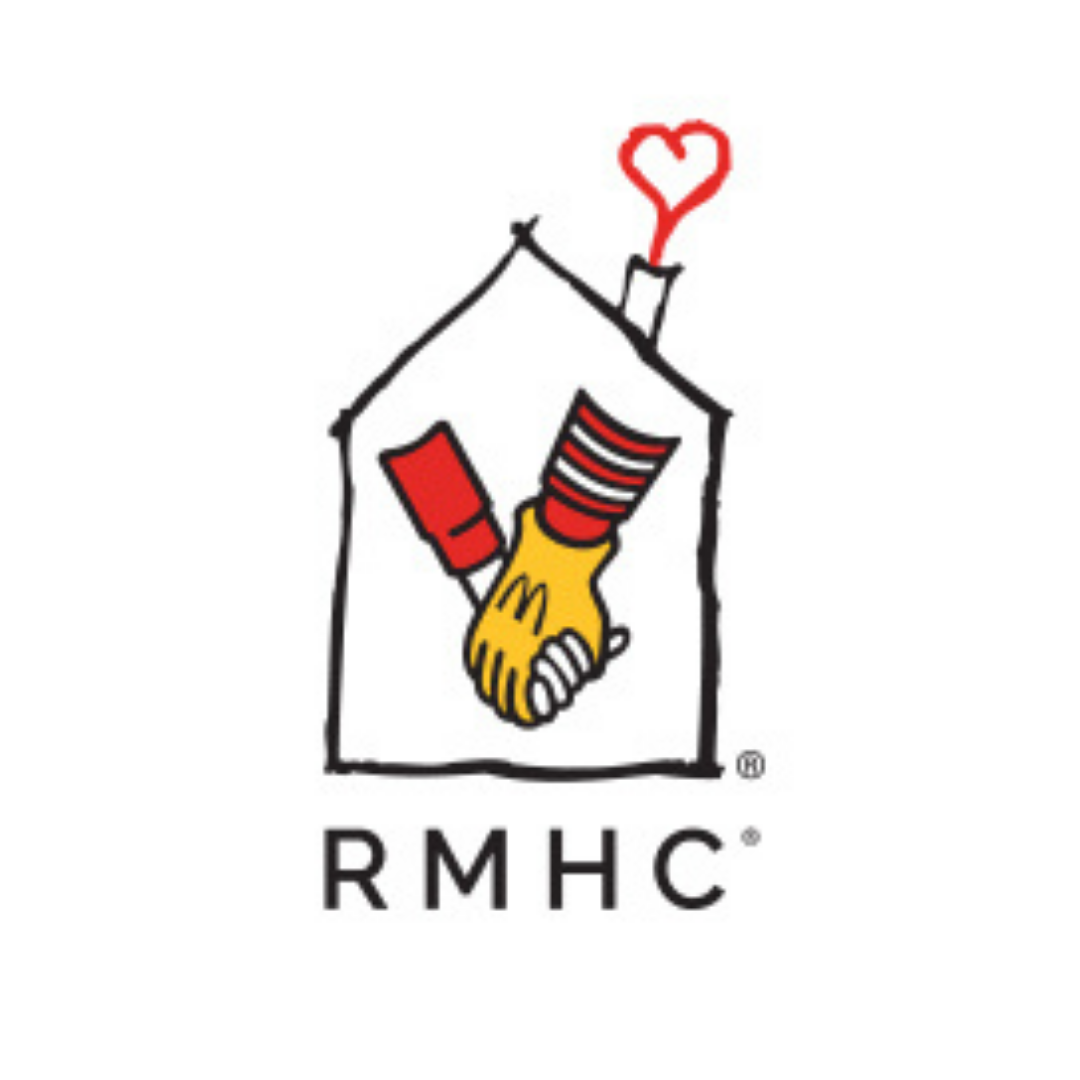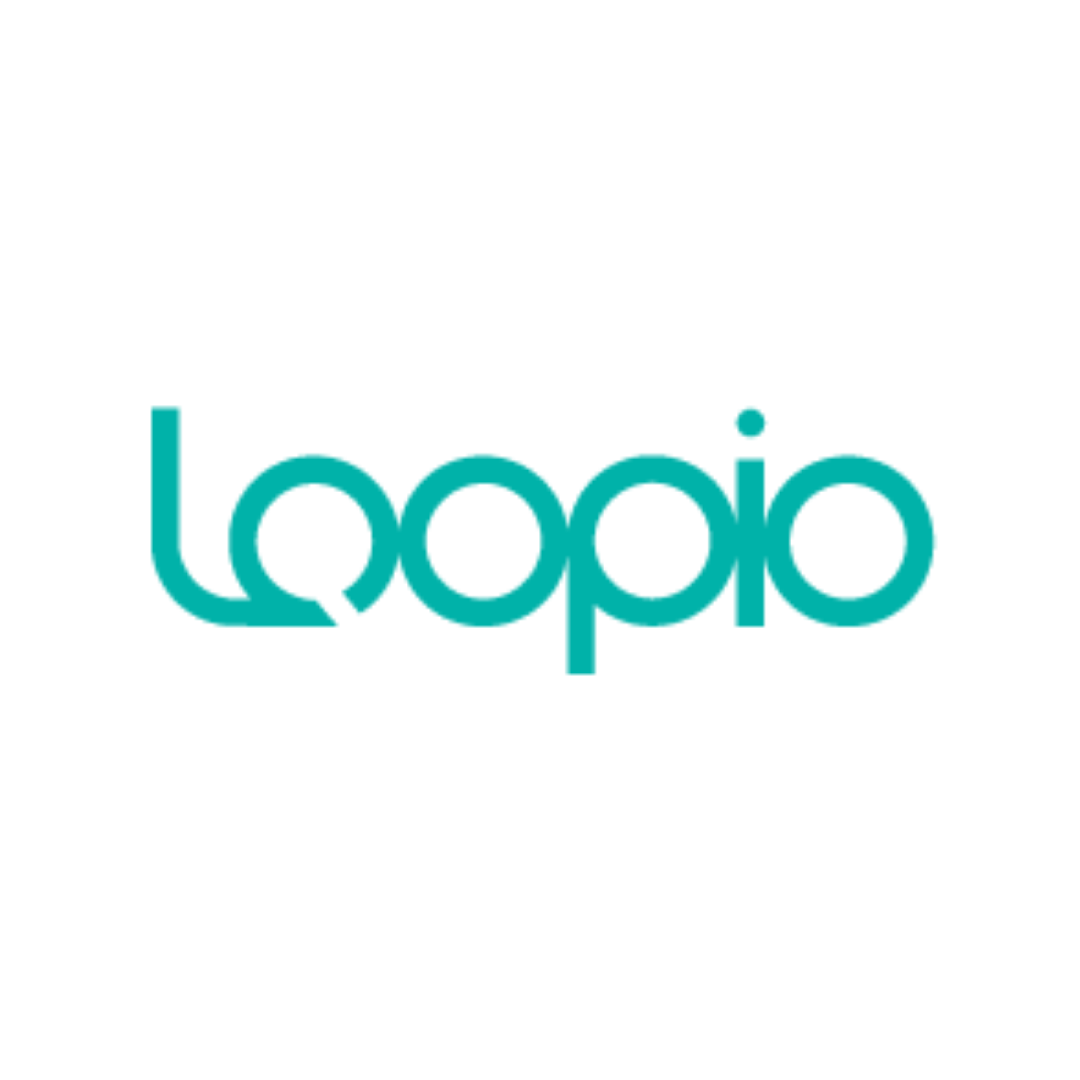 Your email and contact information will never be provided to any third party organization.